Procedural Training
Dallas Family Medicine Residency Training
Methodist Family Medicine residents perform common inpatient and outpatient procedures as part of their training. Residents have the opportunity to gain exposure and competence in procedures that are more specialized and not performed by the majority of practicing family physicians.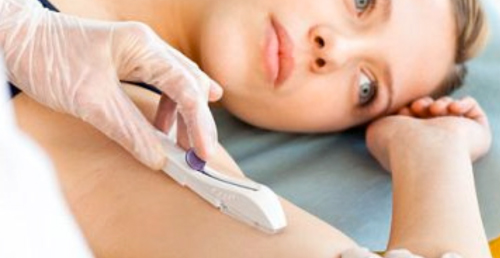 Common Inpatient Procedures
Central line insertion
Intubation techniques
Nexplanon insertion
Circumcision
Common Outpatient Procedures
Joint injection
IUD insertion
Endometrial biopsy
Excisional/punch/shave biopsy
Ingrown toenail management
Cryotherapy techniques
Nexplanon insertion
Cosmetic dermatology
Colposcopy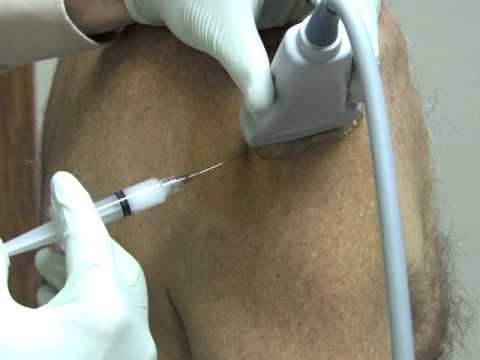 Intern Procedural Workshops
Weekly workshops for PGY 1 residents review both inpatient and ambulatory procedures. The indications/contraindications, technique, and post-operative care are reviewed by methods such as instructional videos and live demonstrations.
Procedure Clinic
The procedure clinic takes place every Wednesday morning in the Methodist Charlton Family Medicine Center. The clinic is supervised by an attending physician, with a PGY 3 resident performing the procedure.
Simulation Lab/Equipment
Methodist Dallas Medical Center recently opened a simulation lab which is available for the training of all residents.
Interventional Radiology
During the radiology rotation in the first year, Methodist Family Medicine residents will work with the interventional radiologists placing central lines under sonographic guidance.
Procedure Elective
Residents may choose to take a month elective performing inpatient procedures at Methodist Dallas Medical Center.