Free Hernia Seminar Health Education - Community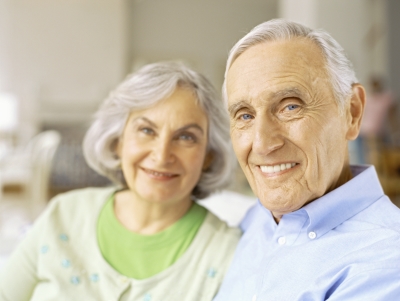 Do you have nausea, groin pain, or a bulge in your lower abdomen? These are common symptoms of a hernia. 
Do you think you have a hernia? A hernia is caused when tissue protrudes through an opening in your abdomen or groin.
A hernia will not heal and can only be repaired with a surgery.
Join us to find out more about the different types of hernias and talk to surgeons about the treatment options, including minimally invasive robotic surgery. A surgery that could get you back to whatever matters most, sooner.