Event Details
Methodist Dallas Baby Care Class - Saturday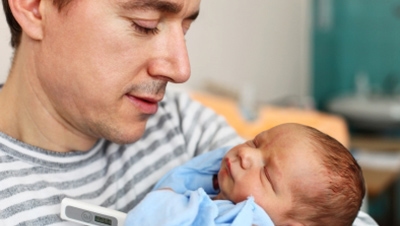 About This Event
Event Type:Class
Max Capacity:10
Details:
Expectant parents are eager to learn about caring for their newborn. Even the most experienced parents may have questions about the newest safety and care standards for a newborn! This class is taught by an International Board Certified Lactation Consultant or Registered Nurse. Baby care class offers the opportunity to learn about important topics like:
Common newborn behaviors
Newborn appearance
Calming techniques
Bathing
Safety
Immunizations
Signs and symptoms of illness
Payment for this class reserves 2 seats in class - one for mom and one for her partner/guest. Dress comfortably and bring snacks and drinks to class, if desired.
Contact Information:
Perinatal Education
Contact Email:
ChildbirthDallas@mhd.com
Event Coordinator
Linda Jackson

Perinatal Education Coordinator
Registration
Price:

$10.00
Registration Instructions: Register Online