Event Details
Methodist Mansfield Breastfeeding Class
Categories:

Childbirth, In-person Event (see location Info), Methodist Mansfield Medical Center, MMMC Childbirth Education Classes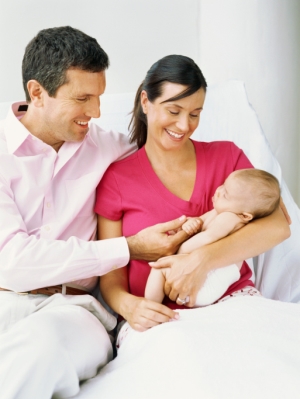 About This Event
Event Type:Education
Max Capacity:10
Details:
This three hour class prepares new moms and their support person for the breastfeeding journey. Attendees will be learning in-depth education of breastfeeding benefits, techniques to be successful, and managing milk supply. The class is taught by an International Board Certified Lactation Consultant or a Registered Nurse thoroughly trained in breastfeeding. A breastfeeding guide will be provided.
Topics Include:
-latch and positioning techniques
-solving common problems
-pumping and storing breastmilk
-returning to work
Class will be held in Conference Room A/B on the 1st floor of Methodist Mansfield Medical Center. Please bring snacks and drinks if desired.
Contact Information:
Perinatal Education/Lactation Department
Event Coordinator
Alicia O'Mealia

Perinatal Educ/Lactation Coord

Perinatal Education/Lactation Coordinator
Registration
Price:

$30.00
Registration Instructions:

Registration includes 2 people (mom and one support person). Registration will close 72 hours prior to the start date.