Diabetes self-management education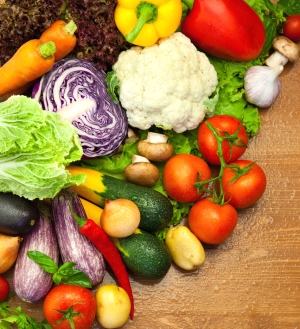 This FREE diabetes class is open to anyone who has diabetes or pre-diabetes, and you can bring a friend or family member. Topics covered include what causes diabetes, self-management planning, keeping your blood sugar on target, ways to limit the damage, and eating a healthy diet.  Please bring water and a snack.
If you need education or information prior to a class, you can call Katie BSN, RN 682-242-7132 and we can schedule a 1 on 1 class.
Contact Information: Katie BSN, RN 682-242-7132 or DSRIPMansfield@mhd.com