The Mad Hatter Tea Party Health Education - Community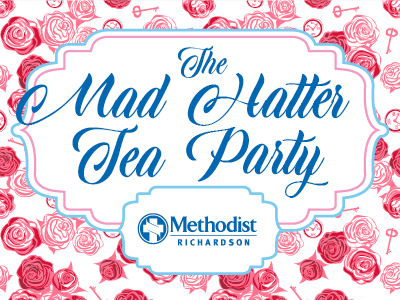 Thank you for your interest in this event, but it is full.
Don't be late for a very important date!

Relax - enjoy a pampering massage
Design - show your creative style with a one-of-a-kind craft
Rejuvenate - put your best face forward with a professional make-over

Come tour Women's Services to see what 3D mammography is all about!