Event Details
The Possibility of a "Tripledemic": COVID, Flu, and RSV. Are you at risk?
Categories:

Senior Access / Methodist Generation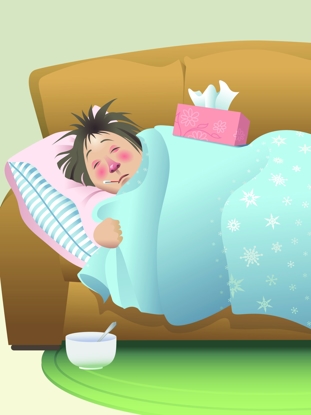 About This Event
Details:
We could be in for a "tripledemic," this winter. An awful collision of three viruses — Flu, COVID, and Respiratory Syncytial Virus. Join us as we learn how to prevent and protect ourselves. Presented by Dr.Leslie Cler.
 
Wednesday, December 7th | 12:00 PM
https://zoom.us/j/99657117047
Meeting ID: 996 5711 7047
Call in number: 1-877-853-5247
Alternate call in number: 1-877-369-0926
Registration
Price:

Free
Registration Instructions: https://zoom.us/j/99657117047
Meeting ID: 996 5711 7047
Call in number: 1-877-853-5247
Alternate call in number: 1-877-369-0926