Event Details
Cancelled - Maternity Tour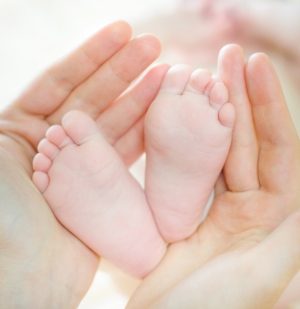 About This Event
Event Type:Class
Max Capacity:8
Details:
**The Maternity Tours have been cancelled until further notice.**
Registration required: Please use one name to register your family for the tour. Please attend the tour on the date you registered for. It is recommended that you attend the tour by 36 weeks and reserve your tour at least 2 months before that date. If you need help registering for the tour, please e-mail ChildbirthRichardson@mhd.com
The Maternity Hospital Tour is a basic tour of our Women's Health Services specific to Labor and Delivery & Family Centered Care. 
Information that will be provided:
Hospital hours
Hospital entrances to come through
Waiting areas for your guests
What to expect regarding your care in Women's Health Services
Question & Answer session will be available at the end of the tour
Please wear comfortable clothing & shoes. This tour will take less than 1 hour. Please enter through the Women's Services Entrance. Please wait in the lobby near the fireplace. To prevent overcrowding, please limit your visitors to one main support person. Baby's siblings are welcome.
**Do not sign up for the Maternity Tour separately if you are taking the Childbirth Preparation Express Class as it is included.**
Contact Email:
ChildbirthRichardson@mhd.com
Registration
Price:

Free
Registration Instructions: Register Online