Event Details
Childbirth Preparation Series - 4 Wednesday night classes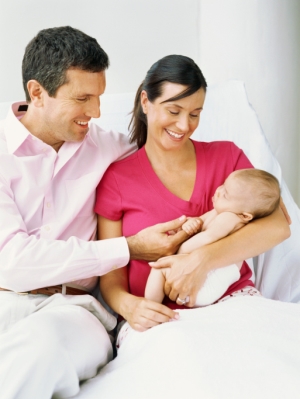 About This Event
Event Type:Class
Max Capacity:9
Details:
PLEASE NOTE: THIS SERIES MEETS ON WEDNESDAY EVENINGS FOR 4 WEEKS
Class Dates: May 6th, 13th, 20th and 27th
Giving birth deserves thoughtful and careful preparation. This four-class series, taught by one of our experienced L&D nurses, is based on the Lamaze method of prepared childbirth and designed to give you the knowledge to make informed decisions regarding your birth experience.
We also want you to increase your confidence level in your body's ability to give birth. Our skilled instructor will guide expecting parents through this amazing and joyful experience.  
Topics include:
Nutrition during pregnancy
Role of the labor support person
Anatomy and physiology of the birth process
True labor vs false labor
Relaxation techniques
Pain control theories and options
Medications used in labor
Epidural
Birth options/interventions
Labor rehearsal and delivery
Cesarean delivery and recovery
Physical and emotional postpartum care
Please note: This 4-week series is for parents who would like more in-depth information and preparation for their birth experience. The registration fee covers mom and her partner along with a workbook.
CLASS MEETS: May 6th, 13th, 20th and 27th
Contact Information:
Reba Godfrey
Contact Phone:
214-947-7261
Registration
Price:

$25.00
Registration Instructions: Register Online