Event Details
Childbirth Preparation EXPRESS 1 Saturday Only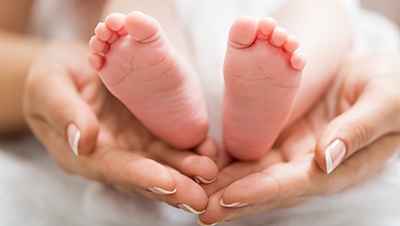 About This Event
Event Type:Class
Max Capacity:25
Details:
Due to popular demand, our Childbirth Preparation Class has been condensed into 8 hours!
Giving birth deserves thoughtful and careful preparation. Childbirth instructors here at Methodist Mansfield Medical Center will guide new parents through this joyful experience. Our ultimate goal is for the woman (as well as her partner) to gain confidence in her body's ability to give birth and knowledge to make informed choices regarding their birth experience.
Topics covered include:
Anatomy and physiology of the birth process
Relaxation techniques
Role of labor support person
Pain control theories and options
Medications used in labor
Epidural
Birth options/interventions
Labor rehearsal and delivery
Cesarean section delivery and recovery
Postpartum recovery
Detailed hospital tour
Note: This express class includes shortened versions of most of the topics included in our 4-week childbirth series, for a convenient one-day class.

Classes are held online via Zoom.  You will receive an email with details close to your class date, and a package with a book via mail. Because we must mail books, registration for this class will close 72 hours before the class date.
*Registration fee covers 2 people (1 couple or mother and birth partner)
Contact Information:
Perinatal Education/Lactation Department
Contact Phone:
(682) 242-6366
Contact Email:
childbirthmansfield@mhd.com
Registration
Price:

$70.00
Registration Instructions: Register Online