Event Details
Diabetes Classes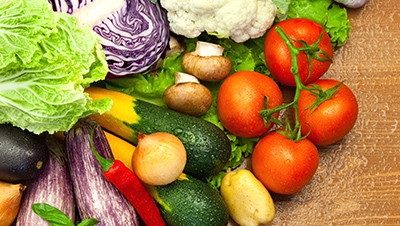 About This Event
Event Type:Class
Max Capacity:15
Details:
This diabetes class is open to anyone who has diabetes or pre-diabetes, and you can bring a friend or family member. Topics covered include what causes diabetes, how it can be managed, eating a healthy diet, counting carbohydrates, wound prevention and care, ways to stay active, long-term problems when diabetes is not controlled and how to prevent them, and emotional health and how to deal with stress.
This event will have different speakers, a free catered lunch, free handouts, and samples.
REGISTRATION IS REQUIRED; limited space is available.  Register online or call 214-947-6762 for more information or to register.
Classes will be held at Methodist Dallas Medical Center. Note the following room numbers:
February 26, Room 201
March 25, Room 201 - CANCELLED
April 29, Room 204 - CANCELLED
May 27, Room 201 - CANCELLED
June 24, Room 202
July 29, Room 202
August 26, Room 202
September 30, Room 202 
October 28, Room 202 
December 9, Room 202 
Registration
Price:

Free
Registration Instructions: Register Online