Event Details
Breastfeeding Voucher Class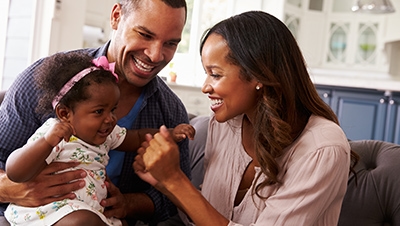 About This Event
Event Type:Class
Max Capacity:4
Details:
This offer is exclusive to those who attend a Childbirth Express or Childbirth Preparation series at Methodist Mansfield Medical Center.
Breastfeeding voucher class is for parents who desire to breastfeed or have any questions about the art of breastfeeding. This class may also serve as a refresher course! Dads and other maternal support people are encouraged to attend. Classes are held in spacious conference room with large plasma screens for educational films and power point presentation.

Topics include:
Anatomy and physiology of the breast
Components of human milk and production
5 Steps to a successful latch
Skin to Skin
Breastfeeding positions
How to incorporate breastfeeding into your lifestyle
Returning to work
Pumping/expression of breast milk and storage
Avoidance of common breastfeeding problems
Please dress comfortably. You are welcome to bring dinner, drinks or snacks with you to class.
*Registration and fees for this class cover 2 people (1 couple or mother and birth partner)
Contact Information:
Perinatal Education/Lactation Department
Contact Phone:
242-6366
Registration
Price:

Free
Registration Instructions: Register Online