Event Details
Methodist Dallas Childbirth Preparation EXPRESS - Saturday class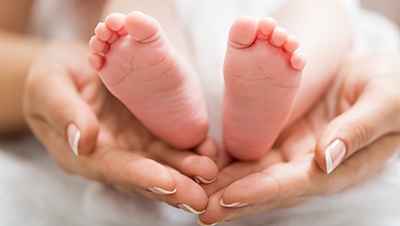 About This Event
Event Type:Class
Max Capacity:10
Details:
Our ultimate goal is for the mom and partner to gain confidence and knowledge to make informed decisions - while also learning skills that will help through pregnancy, birth, postpartum, and beyond!
Topics include:
what happens to your body during birth
relaxation and self-care techniques
role of labor support person
true vs. false labor
pain control options and coping techniques
birth options/interventions
choices in childbirth - making a birth plan
cesarean section delivery and recovery
packing for the hospital
physical and emotional postpartum care
breastfeeding and baby care in the first few days
Payment for this class reserves 2 seats in class - one for mom and one for her partner/guest. Dress comfortably and bring snacks and drinks to class, if desired.
Contact Information:
Perinatal Education
Contact Email:
ChildbirthDallas@mhd.com
Event Coordinator
Linda Jackson

Perinatal Education Coordinator
Registration
Price:

$25.00
Registration Instructions: Register Online