Event Details
Diabetes Self-Management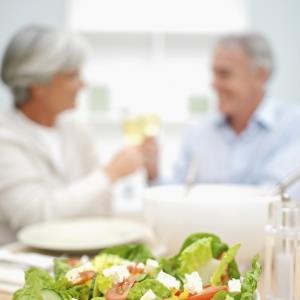 About This Event
Details:
Methodist provides group education that empowers patients with self-management skills. These classes cover the basics of diabetes and the importance of diet and lifestyle in management of the disease. These fun and informative classes are free and open to the public. Attendees will receive education materials and healthy snacks. MUST REGISTER IN ADVANCE for these classes. 
2nd Tuesday of the month (Starting in February)
5:30 pm - 7:00 pm
Conference Room 4
(214) 947-6671
*Meeting times subject to change for November and December holidays
+ Location subject to change
Registration
Price:

Free
Registration Instructions: Register online or call us at (214) 947-6671.