Event Details
Cancelled - Breastfeeding Class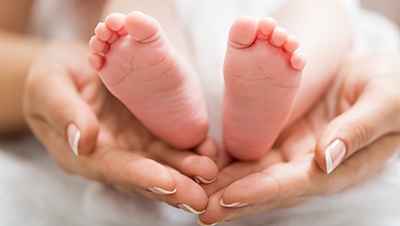 About This Event
Event Type:Class
Max Capacity:8
Details:
Breastfeeding class is for parents who plan to offer nature's best nutrition to their newborn or have questions about the art of breastfeeding. Dads and other support persons are welcomed and encouraged to attend. Whether you are a first-time mom or if it has been a couple of years since you fed a newborn, come to this class for education on how to provide the best for your baby! This class is taught by an International Board Certified Lactation Consultant or a Registered Nurse with specialized breastfeeding training. Come and let us help you get off to a great start! Topics include:
Skin to skin contact
Breastfeeding positions
Latch-on techniques
Prevention and solution of common problems
Pumping and storage of milk
Returning to work
Payment for this class reserves 2 seats in class - one for mom and one for her partner/guest. Dress comfortably and bring snacks and drinks to class, if desired.
Contact Information:
If you have any specific questions regarding any prenatal class, email childbirthrichardson@mhd.com
Registration
Price:

$30.00
Registration Instructions: Register Online