Event Details
Methodist Richardson Childbirth Preparation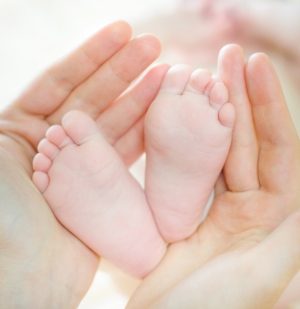 About This Event
Event Type:Education
Max Capacity:10
Details:
This seven-hour Zoom class will provide essential information including changes to mom's body, how to know when you are really in labor, helpful comfort techniques, advice for partners, an overview of medical procedures, and much more.
Topics covered include:
Anatomy and physiology of the birth process
Relaxation techniques
Role of labor support person
Pain control theories and options
Medications used in labor
Epidural
Birth options/interventions
Labor rehearsal and delivery
Cesarean section delivery and recovery
Postpartum recovery
$70*
Register by the third and fourth month and take during the seventh month.

Classes are held online via Zoom. You will receive an email with details close to your class date, and a package with a book via mail. Because we must mail books, registration for this class will close 72 hours before the class date.
*Registration fee covers 2 people (1 couple or mother and birth partner). We can refund or reschedule your class if cancellation is made at least 24 hours prior to your registered class time.
Contact information: ChildbirthRichardson@mhd.com
Contact Email:
ChildbirthRichardson@mhd.com
Registration
Price:

$70.00
Registration Instructions: Register Online