Event Details
Baby Care Class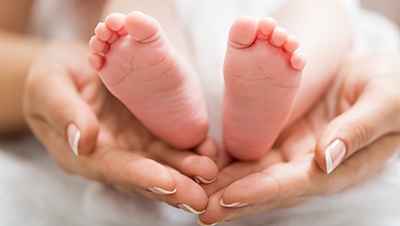 About This Event
Event Type:Class
Max Capacity:10
Details:
This three-hour Zoom class is for expectant parents who want to learn about caring for their newborn the first few weeks after birth.
Newborn Traits
Newborn Behaviors
Crying & Comforting
Feeding
Diapering
Bathing, Nail Care, & Dressing
Newborn Health
Newborn Safety
$30*
Due to COVID-19, this class is being held online, via Zoom meeting. You will have the opportunity to discuss and ask questions during this time. Please make sure you have internet access. Since we will need to mail books, registration will close 72 hours prior to class.
*Registration and fees for this class cover 2 people (1 couple or mother and birth partner). We can refund or reschedule your class if cancellation is made at least 24 hours prior to your registered class time.
Contact Information: ChildirthRichardson@mhd.com
Contact Information:
Perinatal Education/Lactation Department
Contact Phone:
(682) 242-6366
Registration
Price:

$30.00
Registration Instructions: Register Online