Breast Cancer
Advanced Treatment for Breast Cancer at Methodist Health System
Breast cancer can occur at any age, but it is more likely to occur after you reach the age of 40. Most women should have annual mammograms every year beginning at age 40, according to the National Comprehensive Cancer Network (NCCN) and the American College of Radiology (ACR). It is important to talk to your doctor about your past medical history and your family history of breast cancer. If you are found to have an increased lifetime risk of developing breast cancer, your doctor may recommend that you begin screening mammograms before the age of 40.
The Breast Center at Methodist Dallas specializes in the treatment of all types and stages of breast cancer, as well as high risk breast diseases. Prior to beginning treatment, each patient has the opportunity to consult with a team of multidisciplinary specialists who ensures that treatment recommendations are supported by evidence based guidelines. Nurse navigators provide patients with education, guidance to supportive care resources, and ensure that appointments are scheduled in a timely manner. Multidisciplinary clinic allows for patient to consult with most or all of their treatment team during a single office visit. But, no matter the appointment setting, our team includes shared decision making into the treatment planning process. So, together with the nurse navigators, surgeons, medical oncologist and radiation oncologist, every patient knows that they have had a voice in their treatment planning and that all specialists are in agreeance on their plan.
Services Provided at The Breast Center at Methodist Dallas
The following list encompasses many of the services provided but it is not exhaustive:
Screening and diagnostic mammograms

Ultrasounds

Biopsy

Localizations, including SAVI Scout®

Lumpectomy

Mastectomy

Breast reconstruction, including DIEP flaps

Chemotherapy

Radiation Therapy

Genetic assessments and counseling

Lymphedema Therapy

Psychosocial distress screening, with referrals to appropriate resources

Survivorship services

Nurse Navigation

Support Groups

Nutrition Services
Please contact our nurse navigation team for more information about The Breast Center at Methodist Dallas at (214) 947-1771.
Learn more about treatment options for breast cancer and resources for breast cancer patients.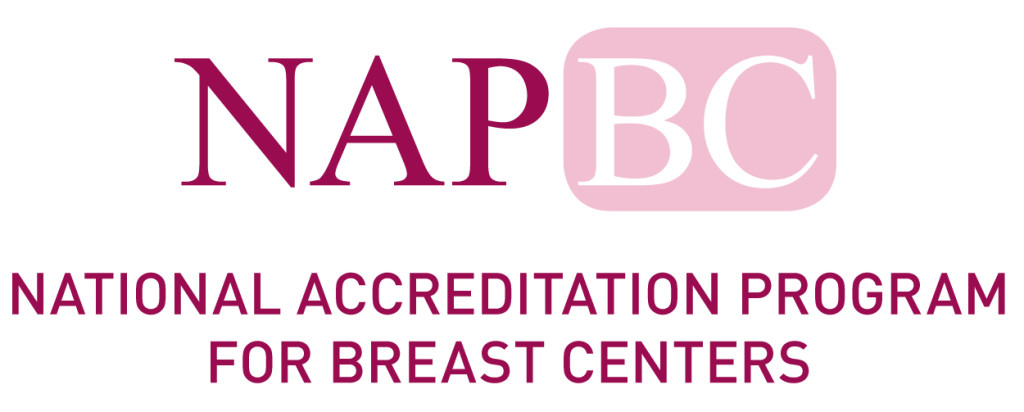 Methodist Dallas Medical Center's Breast Cancer Program is accredited by the American College of Surgeons National Accreditation Program for Breast Centers (NAPBC).
Cancer Nurse Navigators
Oncology nurse navigators are available at Methodist Dallas to help guide patients through cancer treatment – answering questions, coordinating care and appointments, and providing education and emotional support to breast cancer patients.
To find a doctor or request an appointment,
call (214) 947-0000 or click to schedule.