New President Takes Helm At Methodist Mansfield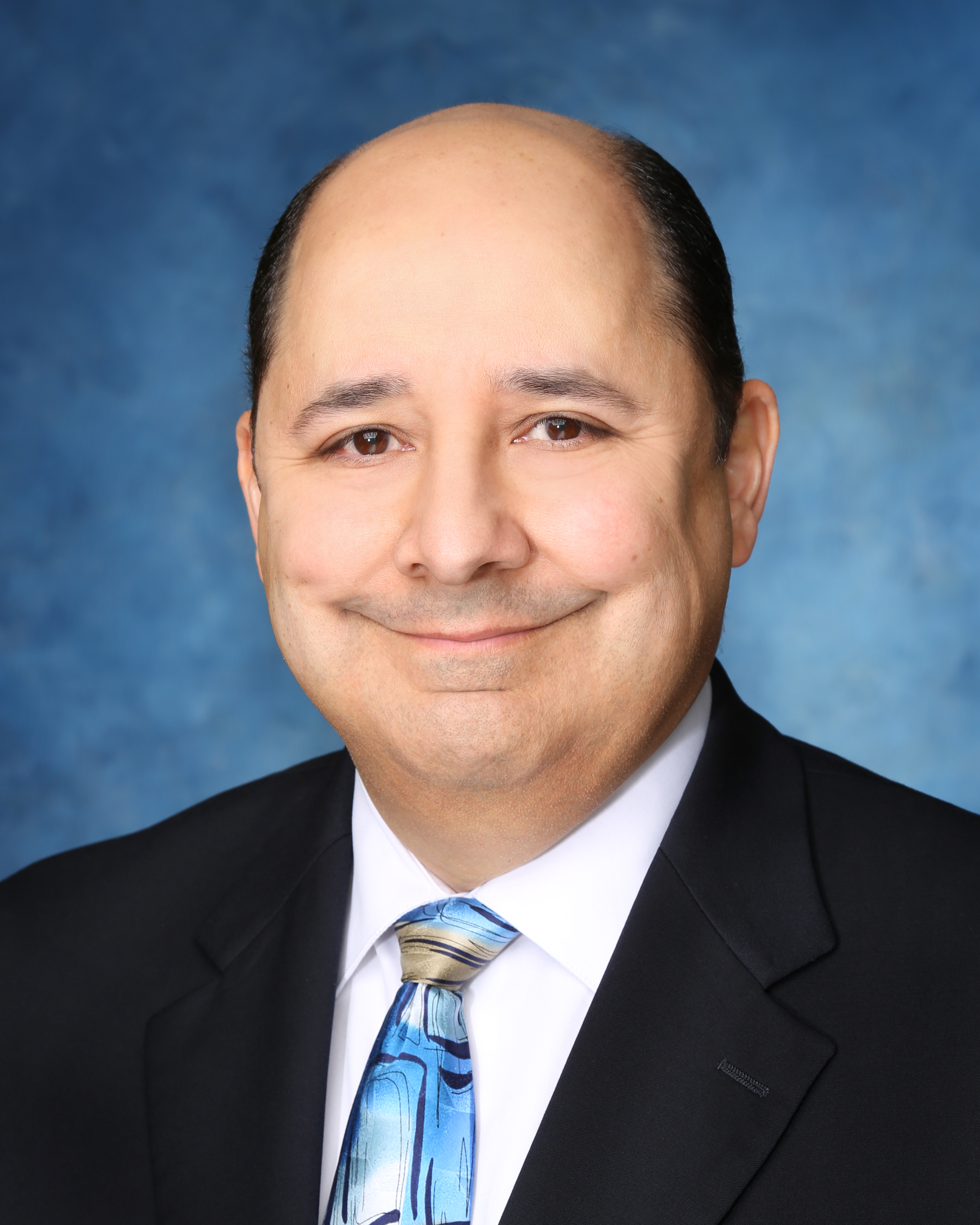 Methodist Health System has named Juan Fresquez the new President of Methodist Mansfield Medical Center. Fresquez is no stranger to DFW. He began his career at Parkland Hospital in Dallas and has more than 28 years of acute care hospital management experience. He most recently served as Chief Operating Officer of the Arizona Group – Carondelet St. Joseph's Hospital, a 486-bed acute care facility where he was instrumental in improving patient satisfaction, quality and financial performance. Prior to his 3 years at Carondelet, he served as the Chief Operating Officer for Tenet's Central region at Houston Northwest Medical Center for 4 years.
He earned a B.S. in Nuclear Medicine with specialization in Physics at the University of the Incarnate Word and a Master's in Business Administration from the University of Phoenix. Fresquez and his wife of 29 years, Carla, are looking forward to moving to the area.
Fresquez is an outstanding leader with a proven track record in operational excellence," said Pam Stoyanoff, executive vice president and COO of Methodist Health System. "His background and experience will be a perfect complement to the Methodist Mansfield culture and our mission to improve and save lives in our communities with the highest level of quality, care and compassion."
"I am looking forward to serving the community and working closely with the dedicated staff, physicians, and volunteers at Methodist Mansfield," said Fresquez. "It's an honor to have been given the opportunity to lead this exceptional team and I am committed to continuing the tradition of providing the best care possible to people living in Mansfield and the surrounding communities."
About Methodist Health System
Guided by the founding principles of life, learning, and compassion, Dallas-based Methodist Health System (Methodist) provides quality, integrated health care to improve and save the lives of individuals and families throughout North Texas. Ten hospitals proudly carry the Methodist Health System brand, as owners or through affiliation. More than two dozen Methodist Family Health Centers and Medical Groups are among the facilities served by the nonprofit Methodist Health System, which is affiliated by covenant with the North Texas Conference of the United Methodist Church. Recognized by Modern Healthcare as one of the fastest-growing health systems in America, Methodist continues to add facilities and services to enhance patient care along the entire continuum. Additional information is available at MethodistHealthSystem.org. Connect through Facebook, YouTube, and Twitter at MethodistHealthSystem.org/SocialMedia.