Returning Patients:
Log in to MyChart to make an appointment.
About John Harris, MD
Dr. Harris was born and raised in Booneville, Arkansas. The youngest of three siblings, he grew up enjoying the outdoors of Northwest Arkansas through camping, fishing and hunting.
Dr. Harris graduated from the University of Arkansas at Fayetteville, where he obtained a degree in Industrial Engineering. He then graduated medical school at University of Arkansas Medical School (UAMS) in Little Rock, Arkansas, with Honors in Research. After residency at UAMS, he moved to Bloomington, Minnesota to complete a sports fellowship with TRIA Orthopaedic Center. During his time there, he had the privilege of acting as one of the team physicians for the Minnesota Twins baseball team, the Minnesota Wild hockey team and the Gustavus Adolphus Gusties, a division III college football team. More recently, he has been recognized as a Living Magazine Top Doc in Mansfield-Arlington multiple times.
John and his wife, Lincoln, live in the Arlington/Mansfield area with their five children. He still enjoys camping, hunting and fishing, as well as woodworking in his spare time. He is also an avid Dallas Cowboys and Arkansas Razorback fan!
Dr. Harris treats a variety of sports injuries from rotator cuff tears and shoulder dislocations to various knee problems. In addition, he loves to perform shoulder and knee replacements. He treats other conditions such as carpal and cubital tunnel, as well as fractures and soft tissue injuries around the body. He has a special interest in complex cartilage and meniscal injuries in the knee. His goal for athlete, as well as all his patients, is to get them back to their sport or activity as fast and safe as possible.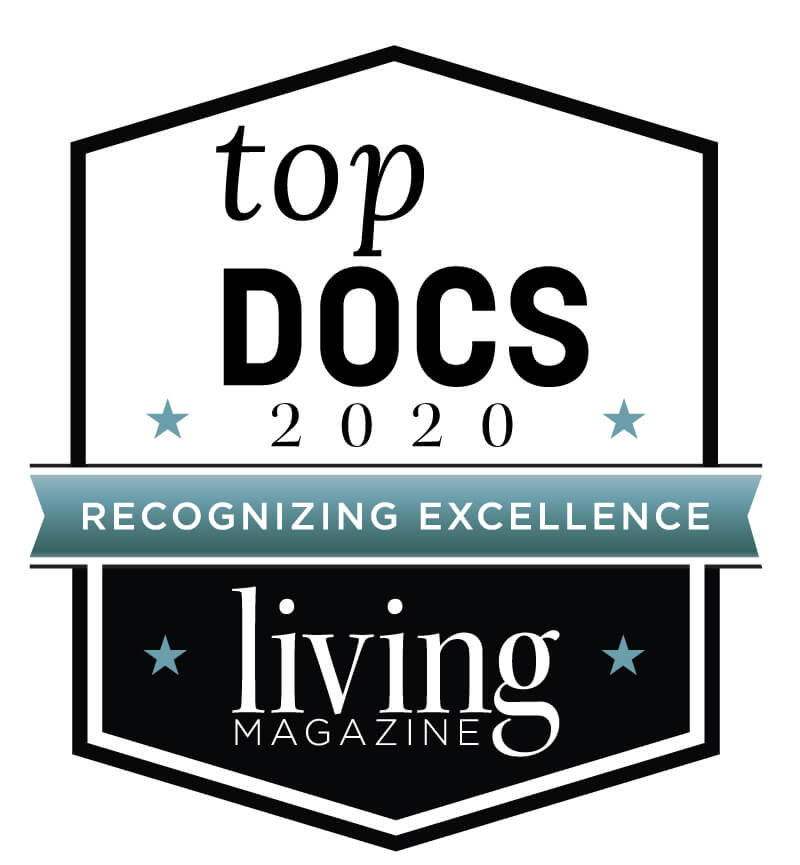 Insurances Accepted:
AARP Medicare Complete AARMC
Accountable PPO AJP00006
Aetna AETNA
Aetna PPO
Aetna Texas Health
Aetna Aexcel AEAEX
Aetna Choice Plus POS II AETCH
Aetna Leap Basic - Banner AEHFNO
Aetna Medicare (HMO) Open Access AET/MO
Aetna Medicare Advantage HMO AEMA
Aetna Medicare Advantage PPO AEM/P
Aetna Medicare HMO AET/M
Aetna Open Choice POS II AET/OC2
Aetna Open Choice PPO AET/OC
Aetna TRS Care AETRS
Aetna US Health Care POS AET/S
Aetna US Healthcare EPO AET/E
Aetna US Healthcare HMO AET/H
Aetna US Healthcare/PPO AET/P
Amerigroup Chip Insurance AMGC
Amerigroup Medicare Advantage AMGMA
Amerigroup Star + Plus AGRPSTPL
Baylor Quality Alliance BAY
Baylor Scott& White Health Plan BSW
BC of Texas PPO BC/T
BC/BS Federal Select BCBSF
BC/BS Medicare Advantage HMO BCMH
BC/BS Medicare Advantage PPO BCMA
BCBS Health Select- POS BCHSP
BCBS-Blue Essentials HMO BCEH
Blue Advantage HMO BLADV
Blue Card PPO ( BCBS) BLUE
Blue Choice PPO BPPO
BlueCross/BlueShield Par Plan BCPA
BlueCross/BlueShield POS BC
BlueCross/BlueShield PPO BCBS
Bunch First Health Network BUN
Cash/Check/No Insurance CASH
Cigna CIG
Cigna (OAP) Open Access CIGNO
Cigna EPO CIG/E
Cigna/HMO CIG/H
Cigna/POS CIG/S
Cigna/PPO CIG/P
Concentra CON
Cor-Plan/City of Richardson COR/P
First Health Workmans Comp FHWC
Genex Workmans Comp GEN
Hartford HART
Health Smart PPO HS/PP
HealthScope Benefits HTHSC
HealthSmart GEPO HLTHS
HealthSmart POS HSMAR
Healthsmart Preferred Care HLTSM
Humana HUMA
Humana Choice Care HUMCC
Humana Choice PPO HC/P
Humana Group Medicare PPO HUGMP
Humana Medicare PPO HUMP
Humana PPO(PHCS) HUM/P
Humana Preferred PPO HUMPO
IMO Work Com IMO
Liberty Mutual Workmans Compensation LIBW
Majoris Workmans Compensation Network MAJ
Medicaid Effective Date Traditional
Medicaid Insurance MCAID
Medicare MCARE
Methodist Physician Network/PPO MPN/P
MHD Employee Group Health Plan MHD
MHD Occupational Injury Plan MOIP
MMP Superior
Molina Market Place MOLMK
Molina Medicare Advantage MOLMED
Multiplan MUL
Mutual of Omaha MOMAH
Scott and White Senior Care (Medicare Advantage) AJP00003
STAR Medicaid AMERIGroup
Superior Healthplan Star Plus SUPHSP
Superior Medicare Advantage HMO SUHA
United Healthcare HMO UNI/H
United Healthcare PPO UNIP
United Healthcare PPO UNIP
Wellcare Medicare HMO WELLM
Insurance plans may change. Please confirm your plan is accepted when scheduling your appointment.