Make an Appointment
Returning Patients:
Log in to MyChart to make an appointment.
About Howard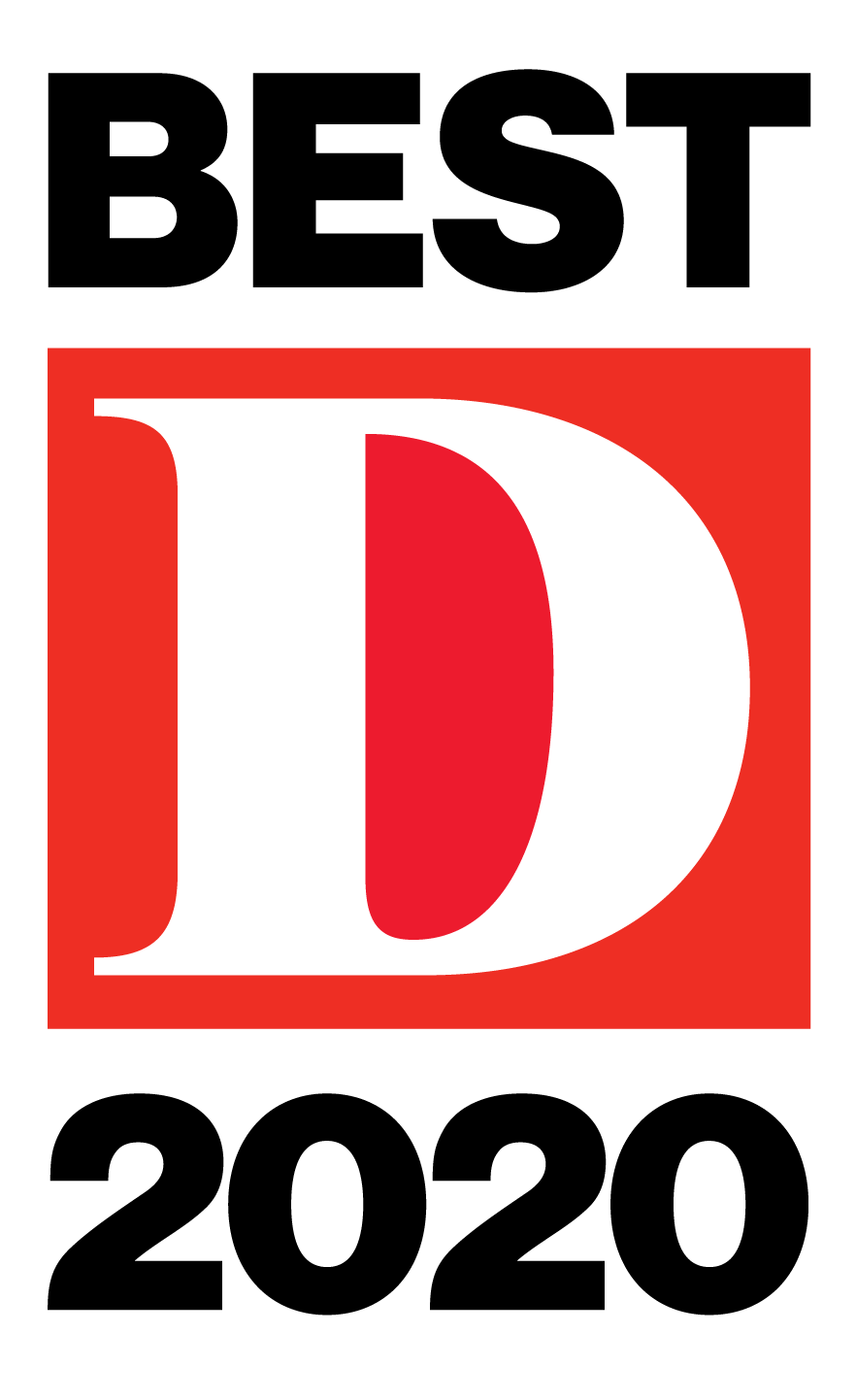 Insurances Accepted:
Aetna Limited AET/L
Aetna Texas Instruments Plan AET/I
Aetna US Health Care POS AET/S
Aetna US Healthcare HMO AET/H
Aetna US Healthcare/PPO AET/P
Americaid-Texas Star Program AMCAI
Cash/Check/No Insurance CASH
City of Dallas PPO CIT/P
Employer Access / ER MMC EAERM
Employer Access /ER CMH EAERC
Insured Deductible not Met IDNM
Insured Plan Unknown IPU
Insured-Can Choose Any Physician ICCAP
Medicare MCARE
MHD Employee Group Health Plan MHD
North Texas Health Network NTHN
Randalls Food Market/ Tom Thumb RFS
Uninsured_Wants lowest cost appt UI
Urgent-Insurance Not An Issue U
Insurance plans may change. Please confirm your plan is accepted when scheduling your appointment.
Affiliations
Methodist Dallas Medical Center