Make an Appointment
Returning Patients:
Log in to MyChart to make an appointment.
About Edward
Dr. Mairura was born in Kenya and moved to Minnesota where he completed High School. His undergraduate education was at the University of Minnesota, Twin-Cities campus where he obtained a Bachelors Degree in Biology in 2007. He then attended the University of Minnesota School of Medicine completing in 2011.
While in Medical school, he served as the vice president of the Student National Medical Association (SNMA), was involved as an Alan Page Scholar, which allowed him to serve underprivileged young adults. His desire to pursue orthopaedics was influenced by the passing away of his uncle while he was in medical school. Following Medical School he was accepted into the Orthopaedic Surgery Residency at the University of Minnesota, completing in 2016.
After residency, he moved to Dallas, Texas, in the summer of 2016, to join his family and joined Texas Orthopaedic Surgical Associates. Dr. Mairura is a member of the Texas Medical Association and Dallas County Medical Society. He also joined the medical staffs at Methodist Dallas Medical Center and Methodist Mansfield Medical Center. Dr. Mairura has special interests in hip and knee replacements, arthroscopic treatment of knee and shoulder sports injuries, carpal tunnel syndrome, sports related injuries, and pediatric and adult trauma.
In his spare time, he enjoys volunteering, spending time with his family, attending sporting events, and recreational activities at Joe Pool Lake.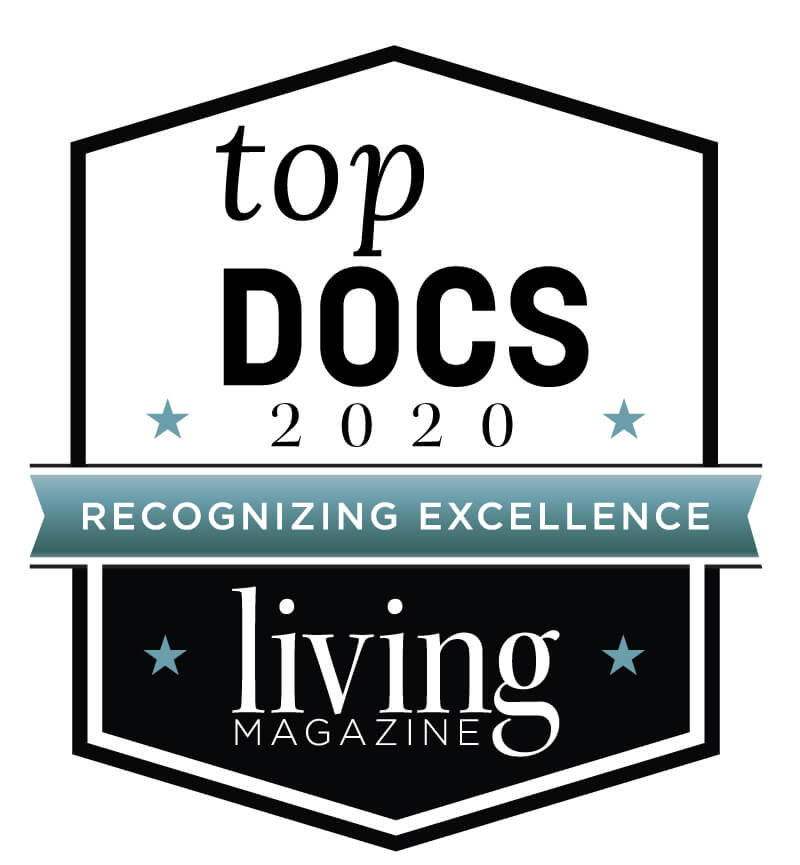 Insurances Accepted:
AARP Medicare Complete AARMC
Aetna AETNA
Aetna PPO
Aetna Texas Health
Aetna Aexcel AEAEX
Aetna Bronze HMO AETBH
Aetna HMO AETNA
Aetna Leap Everyday AELE
Aetna Managed Choice POS AETMC
Aetna Managed Choice POS Open Access AET/MC
Aetna Medicare AETMCR
Aetna Medicare (HMO) Open Access AET/MO
Aetna Medicare Advantage HMO AEMA
Aetna Medicare Advantage PPO AEM/P
Aetna Medicare HMO AET/M
Aetna Medicare PPO AETMP
Aetna Open Choice POS II AET/OC2
Aetna Open Choice PPO AET/OC
Aetna TRS Care AETRS
Aetna US Health Care POS AET/S
Aetna US Healthcare EPO AET/E
Aetna US Healthcare/PPO AET/P
Alliance WC ALLW
Amerigroup Chip Insurance AMGC
Amerigroup Medicare Advantage AMGMA
Amerigroup Star + Plus AGRPSTPL
Amerigroup Star Medicaid AMGPSTM
Baylor Quality Alliance BAY
BC/BS Medicare Advantage HMO BCMH
BC/BS Medicare Advantage PPO BCMA
BCBS Health Select- POS BCHSP
Blue Advantage HMO BLADV
Blue Choice PPO BPPO
Blue Essentials HMO BCBS
BlueCross/BlueShield Par Plan BCPA
BlueCross/BlueShield POS BC
BlueCross/BlueShield PPO BCBS
Choice Care PPO (includes Humana) CCPPO
Cigna CIG
Cigna (OAP) Open Access CIGNO
Cigna Indemnity CIG/I
Cigna Local Plus CIGLP
Cigna Open Access Plus CigP
Cigna/HMO CIG/H
Cigna/POS CIG/S
Cigna/PPO CIG/P
Health Smart PPO HS/PP
HealthScope Benefits HTHSC
HealthSmart GEPO HLTHS
HealthSmart POS HSMAR
HMO - POS Cigna
Humana Choice Care HUMCC
Humana Choice PPO HC/P
Humana Group Medicare PPO HUGMP
Humana Medicare PPO HUMP
Humana POS HUM/S
Humana PPO(PHCS) HUM/P
Humana Preferred PPO HUMPO
IMO Work Com IMO
Medicare MCARE
Methodist Physician Network/PPO MPN/P
MHD Employee Group Health Plan MHD
MMP Superior
Molina Market Place MOLMK
Molina Medicare Advantage MOLMED
Multiplan MUL
Multiplan PPO MULTI
Oscar Health Plan OSC
Pacificare AARP Medicare Complete/ UHC West PACA
Pacificare Commercial HMO PAC/C
Pacificare HMO ( Heritage) PAC/H
Pacificare POS PAC/S
Pacificare PPO PAC/P
PHCS PPO PHPO
Private Health Insurance PHCS
Private Healthcare Systems POS PHCSS
Private Healthcare Systems PPO PHCSP
Scott & White SCTWHT
Scott and White Senior Care (Medicare Advantage) AJP00003
Secure Horizons SH
Secure Horizons HMO SH/H
Superior Medicaid Medicaid
Superior Medicare Advantage HMO SUHA
Teachers Retirement System PPO TRS/P
Texas Health Aetna TX/Aet
United Healthcare HMO UNI/H
United Healthcare PPO UNIP
United Healthcare PPO UNIP
Wellcare Medicare HMO WELLM
Insurance plans may change. Please confirm your plan is accepted when scheduling your appointment.
Affiliations
Methodist Dallas Medical Center,
Methodist Medical Group,
Methodist Mansfield Medical Center,
Methodist Charlton Medical Center,
Mayo Clinic Network,
Methodist Midlothian Medical Center,
Methodist Orthopaedic Surgical Associates
Education
Medical School
University of Minnesota Medical School Minneapolis, MN

Residency
University of Minnesota Medical School Minneapolis, MN