Health Library
Health Library Information, Animations, and Health Quizzes and Calculators
Watch Our Online Health Animations
Visit Our Health Information Library
Take a Quiz!
Looking for in-depth information about your pregnancy, a medical condition, or an upcoming procedure?
Our health information library to access a wealth of health information, including: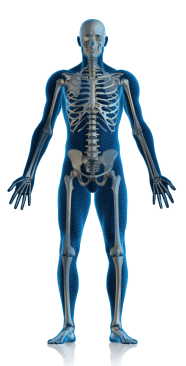 Texas law prohibits hospitals from practicing medicine. The physicians on the Methodist Health System medical staff are independent practitioners who are not employees or agents of
Methodist Health System, or any of its affiliated hospitals.