Women's Imaging Services in Mansfield
Technologically Advanced Women's Imaging
To schedule your mammogram,
call (214) 933-7200 or click to schedule online.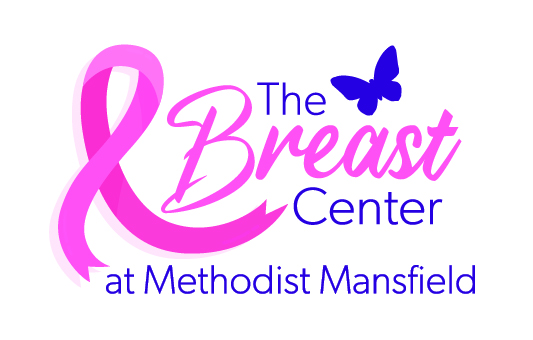 Women are at higher risk for certain serious health issues like breast cancer and osteoporosis. Thankfully, it is possible to detect these diseases in the early stages, giving you and your healthcare team an advantage when treating and managing them. At Methodist Mansfield Medical Center, we have invested in advanced imaging technology to build a comprehensive Women's Imaging Center.
Why Choose Methodist Health System for Your Breast Screenings?
We are fully accredited in mammography, stereotactic breast biopsy, breast ultrasound, and ultrasound-guided breast biopsy.
Digital ultrasounds are fast and accurate, allowing the images to be magnified or manipulated for better clarity.
To ensure you receive high quality and most accurate diagnosis, every image is double checked using enhanced breast screening technology.
Computer Aided Detection Enhanced Breast Cancer Screening – The Computer Aided Detection is a computer system that detects abnormalities in mammogram results, helping radiologists find hard-to-detect signs of breast cancer.
3D Mammography
Some of the advantages of digital and 3D mammograms include:
A soft, warm cushion used during the mammogram makes the exam more comfortable
Digital images are produced electronically, instead of on film, with a larger viewing area that better accommodates diverse shapes and sizes
It's faster and more accurate — images are generated within seconds
Images can be magnified and manipulated for optimum clarity
All images are double-checked using computer aided detection enhanced breast screening technology
Electronic images make it easier for consultation among health care specialists and reduce the risk of misplaced or damaged films
Our women's imaging services include:
Breast Ultrasound – Ultrasounds are used for both diagnostic purposes and to assess the health of a growing fetus during pregnancy. Ultrasounds can be used to diagnose the cause of pelvic and abdominal pains.
Breast biopsy with 3D, stereo-tactic and ultrasound guided technologies
Savi Scout placement for surgical planning
Bone density test – In this simple, painless procedure, radiologists perform a scan of the skeletal system to measure bone density. This test can detect osteoporosis in the early stages so you can take precautions to prevent breaking bones.
Pelvic Ultrasound – Through a noninvasive pelvic ultrasound, we can assess your reproductive health and make sure there are no abnormal growths of tumors, cysts, or fibroids.
Schedule your mammogram at the Methodist Mansfield Medical Center Breast Center today.
Call (214) 933-7200 or click to schedule online.