Leadership at Methodist Midlothian Medical Center
Juan Fresquez Jr, President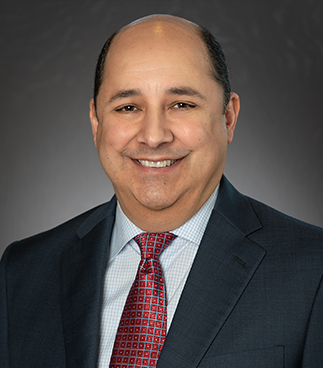 Juan Fresquez serves as President of Methodist Midlothian and Methodist Mansfield Medical Centers. He is responsible for insuring the quality and satisfaction of patient care, maintaining the financial health of the hospitals, ensuring compliance with all local, state and federal regulations and growing the facilities.
Prior to joining Methodist Fresquez served as Chief Operating Officer of the Arizona Group – Carondelet St. Joseph's Hospital, a 486-bed acute care facility, where he was instrumental in improving patient satisfaction, quality, and financial performance. Before serving at Carondelet St. Joseph's, he served as the Chief Operating Officer for Tenet's Central region at Houston Northwest Medical Center. He began his career at Parkland Hospital in Dallas and has more than 29 years of acute care hospital management experience. Fresquez holds a BS in nuclear medicine with a specialization in physics from the University of the Incarnate Word and a master's in business administration from the University of Phoenix.
Jary Ganske, VP Administrator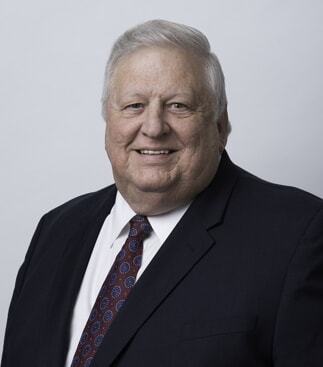 Jary Ganske has been named the new VP Administrator for Methodist Midlothian Medical Center. Jary brings more than 30 years of senior management and executive leadership experience to our new hospital. Jary will oversee the day-to-day operations of the new hospital, including the recruitment of physicians, clinical services, ancillary services, and quality process improvement. He is responsible for the hospital's financial management, productivity, capital and growth planning, and operating budget. Additionally, he serves as the Compliance Officer for Methodist Mansfield. Ganske is a native Texan and graduate of Baylor University. He is a Certified Public Accountant.
Immediately prior to coming to Methodist in 2012, Jary served as Vice President of Texas Health Physician Group, part of Texas Health Resources. His professional career includes positions as Senior Vice President, Vice President of Marketing and Development, Executive Vice President and Chief Operating Officer, Chief Financial Officer and President, as well as Chief Executive Officer of multiple successful healthcare entities.
Jeremy Taylor, Assistant VP and Associate Chief Nursing Officer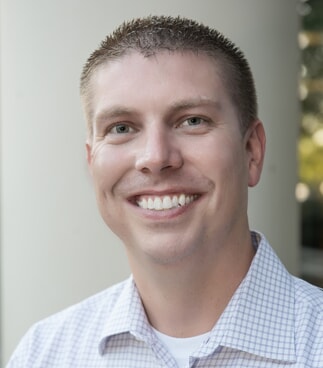 Jeremy Taylor, MHA, BSN, RN, TCRN is the Assistant Vice President and Associate Chief Nursing Officer for Methodist Midlothian Medical Center. Jeremy served as Director of Methodist Mansfield's Emergency Department from July 2017 and led the department to numerous successes, including 76th percentile in employee engagement and 98th percentile in patient experience before being promoted to Methodist Midlothian Medical Center.
Prior to joining Methodist, Jeremy was the Trauma Program Manager at Texas Health Presbyterian Dallas. He also worked at Parkland Health & Hospital System in addition to managing Orthopedics, Plastics, and the Pain Management Clinic. During his first stint at Methodist Mansfield Medical Center, Jeremy worked as a House Supervisor. Jeremy obtained his nursing training at UT Arlington, earning a BSN. He also earned a Master of Science in Healthcare Administration from UT Arlington. He is board certified as a Trauma Certified Registered Nurse (TCRN) and recently received the D Magazine Excellence in Nursing and Ellis County Healthcare Hero awards. Jeremy grew up in Waxahachie.