Pharmacy Residency in Dallas County
PGY1 and PGY2 Pharmacy Residency Programs at Methodist Health System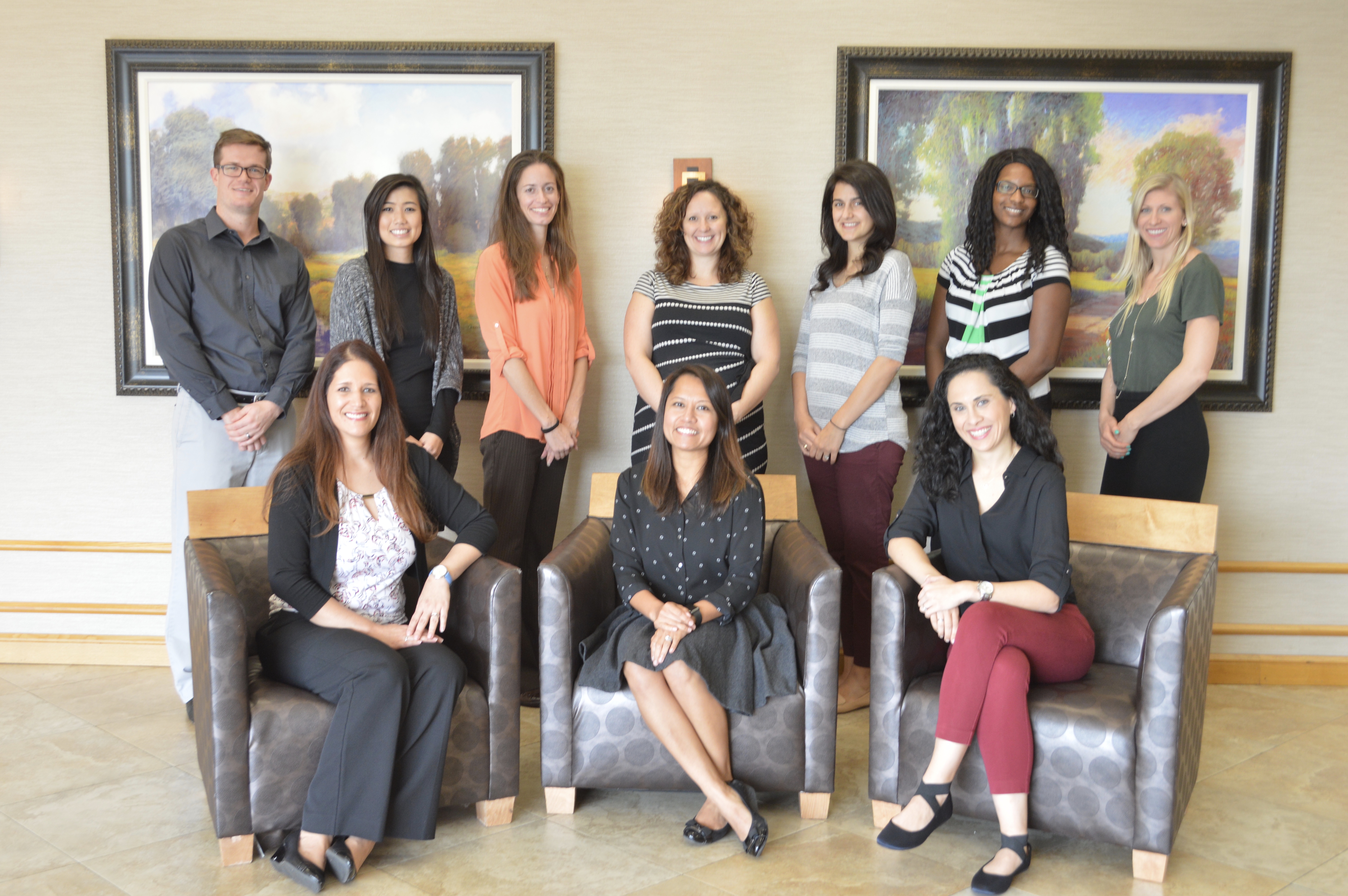 Methodist Dallas Medical Center offers ASHP-accredited PGY1 Pharmacy Residency and a PGY2 Critical Care Pharmacy Residency Programs. An ASHP-candidate PGY2 Health System Pharmacy Administration and Leadership Residency program is also offered. In partnership with the University of North Texas System College of Pharmacy, Methodist Dallas Medical Center also offers a PGY2 Transitions of Care Residency. Beginning in 2020, Methodist Charlton Medical Center will offer a PGY1 Pharmacy Residency in addition to the program at Methodist Dallas Medical Center.
PGY1 Pharmacy Residency Program
The post graduate year one (PGY1) Pharmacy Residency program, accredited by the American Society of Health-System Pharmacists (ASHP), is designed to equip pharmacy residents with the skills necessary to function as a clinical pharmacist responsible for medication-related care of patients with a wide range of conditions, eligible for board certification, and eligible for postgraduate year two pharmacy residency training.
PGY2 Critical Care Pharmacy Specialty Residency Program
The post graduate year two (PGY2) Pharmacy Residency program is designed to develop clinical practitioners who can confidently meet the challenges related to the management of critically ill patient populations. Methodist Dallas Medical Center is a Level I Trauma Center, providing emergency services for south Dallas. The hospital also houses a Neonatal ICU and three adult ICUs (surgery, cardiology, neurology).
PGY2 Transitions of Care Pharmacy Residency Program
The post graduate year two (PGY2) program is designed to equip the resident with the skills necessary to function as the primary transitions of care pharmacist by managing all aspects of medication therapy in both inpatient and ambulatory care settings.
Unique Learning Opportunities for Pharmacy Residents
The unique size and organizational structure of the Pharmacy Residency Program at Methodist Dallas provide an ideal learning environment for pharmacy residents. In addition to the numerous learning opportunities and challenges, Methodist Dallas pharmacy residents are given teaching responsibilities with students from three Texas colleges of pharmacy.