Methodist Charlton Medical Center Awards
Methodist Charlton earned the HealthGrades Patient Safety Excellence Award™, which recognizes hospitals with the lowest occurrences of 14 preventable patient safety events, in 2015 & 2016. Patient safety is always our priority at Methodist Charlton Medical Center.
---

Methodist Charlton received Healthgrades' Excellence Awards for both Labor & Delivery and Obstetrics & Gynecology. To learn more about the Maternity Services offered at Methodist Charlton, click here.
---
Methodist Charlton received a "B" safety rating from The Leapfrog Group® , a national patient safety watchdog, in Spring 2017.
---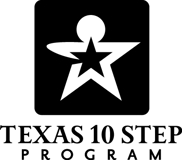 Methodist Charlton is a Texas Ten Step Program facility, as issued by the Texas Department of State Health Services, to hospitals that encourage breastfeeding as the preferred method of feeding for newborns and infants. Click here to view our breastfeeding resources.
---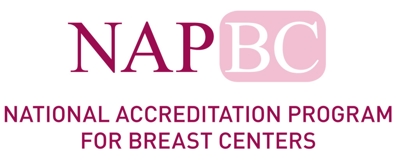 Methodist Charlton is a nationally accredited Breast Center of Excellence by the National Accreditation Program for Breast Centers (NAPBC). Learn more about the services offered by our Breast Center, including softer digital mammography.
---
Methodist Charlton was named a certified Advanced Primary Stroke center by the Joint Commission and the American Stroke Association in 2015 and 2016. Learn more about our Advanced Primary Stroke Care Centers.
---

Methodist Charlton received the American College of Cardiology Foundation - GWTG Platinum Performance Achievement Award in 2015. Our comprehensive cardiovascular services include both treatment and prevention of serious heart conditions.
---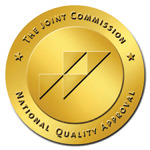 Methodist Charlton received Chest Pain Program Certification from The Joint Commission in 2016. We are proud to offer our patients the only full-service interventional cardiology services in Southern Dallas County.