Quality & Awards
Awards and Honors
Methodist Richardson Medical Center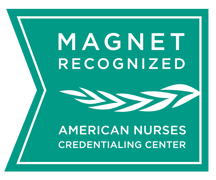 Methodist Richardson earned the Magnet Award for nursing excellence, given by the American Nurses' Credentialing Center, in 2017. Our nursing team plays a crucial role in patient care, and their dedication to our patients is invaluable.
---
Methodist Richardson received a "B" safety rating from The Leapfrog Group® , a national patient safety watchdog in Spring 2017. The safety of our patients is always a top priority at Methodist Richardson Medical Center.
---

Methodist Richardson achieved a three-year accreditation from the American College of Radiology (ACR) for Breast MRI. Our Women's Health department offers a wide range of breast health and mammography services, including 3D mammography and high-risk breast surveillance.
---
Methodist Richardson was named a certified Advanced Primary Stroke center by the Joint Commission and the American Stroke Association from 2015-2017. Over 4 million Americans live with the effects of a stroke, and we are committed to helping treat strokes and ongoing complications they cause.
---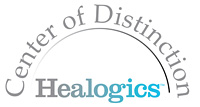 Methodist Richardson's Wound Center and Hyperbaric Medicine Center was named a Center of Distinction by Healogics™, in recognition of excellent healing outcomes, high patient satisfaction rates and outstanding clinical performance.
---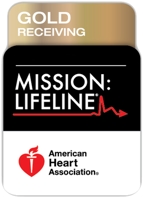 Methodist Richardson earned the American Heart Association Mission Lifeline GOLD PLUS Level in 2015. Our comprehensive cardiovascular services take advantage of some of the most cutting-edge technology available, including minimally invasive cardiac surgery. Learn more by clicking here.
---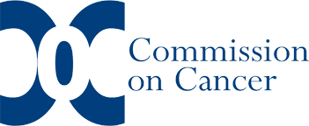 Methodist Richardson's Cancer Center was recertified by the Commission on Cancer in 2017. Our Cancer Center includes services for every step of your journey, from cancer treatment to counseling and nutrition. Learn more about the Cancer Center at Methodist Richardson.