Employee Giving
30 Minute Club (30MC)
The Methodist Health System 30-Minute Club is a group of Methodist employees who voluntarily join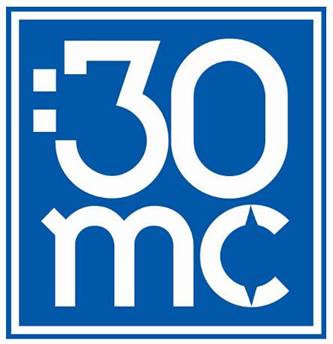 together to freely contribute a portion of their salaries for projects supporting the welfare, purpose, and goals of Methodist, its employees, and patients. Employees donate a minimum of 30 minutes of their base salary per pay period. Join now by completing the form below.
If you have any additional questions or would like to learn more, please contact Nicole Zrake, at NicoleZrake@mhd.com or (214) 947-4551.
To support United Way, click here. to fill out the form.