Methodist Health System Foundation Team
Jim Johnston, President
Jim Johnston
President
(214) 947-4545
James "Jim" M. Johnston, became President of Methodist Health System Foundation in November 2016.
Prior to his role at Methodist Foundation, Jim's 40-year career in the Dallas banking industry started with Republic Bank of Texas where he served in various corporate executive positions. He was subsequently named regional chairman of Frost Bank, and board vice chairman for Bank of Texas.
Jim, originally from Coleman, Texas, attended Southern Methodist University (SMU) on a football scholarship where he received a BA in Marketing and an MBA in Finance. His involvement with his alma mater has continued including roles as chairman of the SMU Mustang Club, of the Letterman's Association, of the Planned Giving Council, of the Athletics Hall of Fame, and serves on the Executive Board of the Cox School of Business. He has also served in leadership positions with the Arthritis Foundation of North Texas, Juvenile Diabetes Research Foundation, Salesmanship Club of Dallas, Special Olympics of Texas, and Goodwill Industries of Dallas, and the Goodwill Foundation. He also serves as an elder at Highland Park Presbyterian Church, and on the board of the HPPC Foundation.
Outside of work and community service, Jim loves spending time with his family: wife Suzanne; daughters Michelle, Chandler, and Cindy; and grandchildren. Jim also enjoys golfing, traveling, reading, and supporting the SMU Mustangs.
Calvert Collins-Bratton, Vice President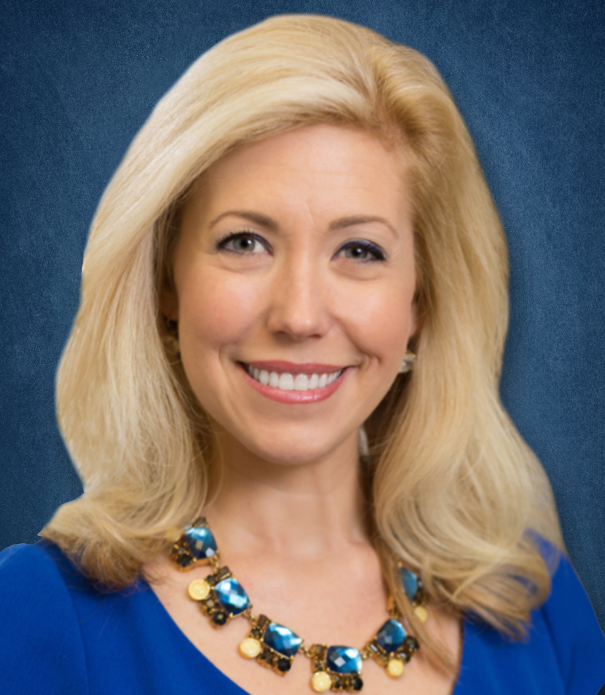 Calvert Collins-Bratton
Vice President
(214) 947-4585
John Mitchener, Vice President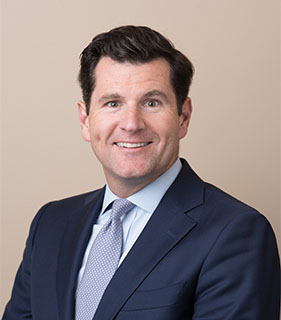 John Mitchener
Vice President
(214) 947-4596
Joy Duncan, Vice President
Joy Duncan
Vice President
(214) 947-4602
Brittney Bannon, Donor Relations & Annual Fund Coordinator
Brittney Bannon
Donor Relations
(214) 947-4556
Devon Batjer Smith, Director of Grant Writing & Stewardship
Devon Batjer Smith
Director of Grant Writing & Stewardship
(214) 947-4550
Mackenzie North, Donor Database Administrator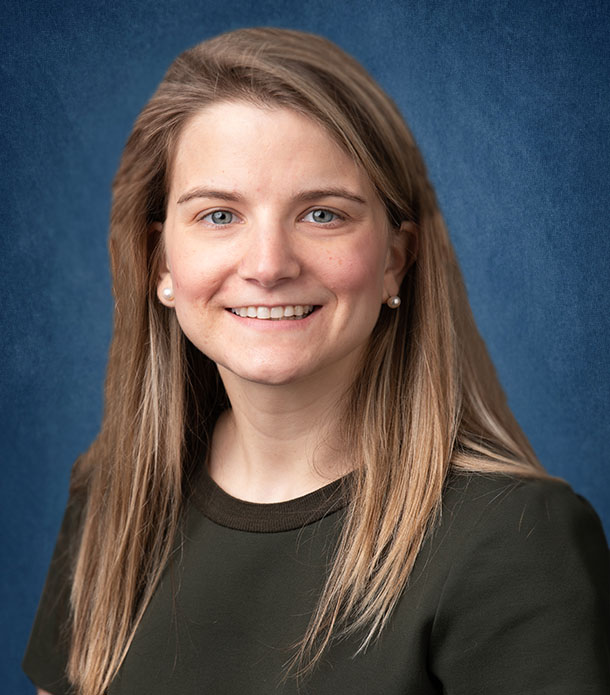 Mackenzie North
Database Administrator
(214) 947-4595
Cheryl Sosa, Executive Assistant
Cheryl Sosa
Executive Assistant
(214) 947-4546
Nicole Zrake, Project Coordinator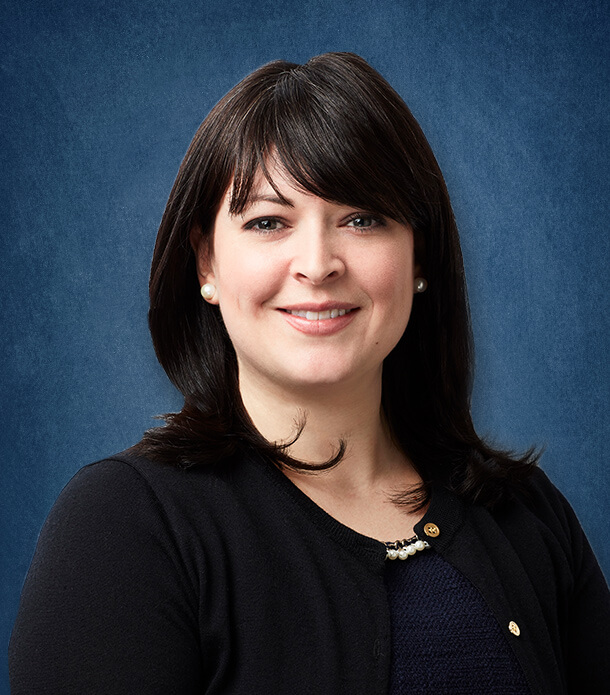 Nicole Zrake
Project Coordinator
(214) 947-4551
Patti Young, Creative Projects Coordinator
Patti Young
Creative Projects Coordinator
(214) 947-4549
Jenny Vann, Prospect Research Specialist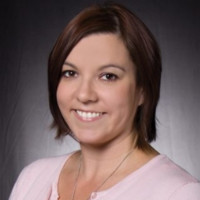 Jenny Vann
Prospect Research Specialist
(214) 947-4580