Methodist Health System Foundation Team
Jim Johnston, President
​​​​​​​ Jim Johnston
President
(214) 947-4545
James M. "Jim" Johnston, became President of Methodist Health System Foundation in November 2016.
Prior to his role at Methodist Foundation, Jim's 40-year career in the Dallas banking industry started with Republic Bank of Texas where he served in various corporate executive positions. He was subsequently named regional chairman of Frost Bank, and board vice chairman for Bank of Texas.
Jim, originally from Coleman, Texas, attended Southern Methodist University (SMU) on a football scholarship where he received a BA in Marketing and an MBA in Finance. His involvement with his alma mater has continued, including such roles as chairman of the SMU Mustang Club, of the Letterman's Association, of the Planned Giving Council, of the Athletics Hall of Fame, and serving on the Executive Board of the Cox School of Business. He has also served in leadership positions with the Arthritis Foundation of North Texas, Juvenile Diabetes Research Foundation, Salesmanship Club of Dallas, Special Olympics of Texas, Goodwill Industries of Dallas, and the Goodwill Foundation. He also serves as an elder at Highland Park Presbyterian Church, and on the board of the HPPC Foundation.
Outside of work and community service, Jim loves spending time with his family: wife Suzanne; daughters Michelle, Chandler, and Cindy; and grandchildren. Jim also enjoys golfing, traveling, reading, and supporting the SMU Mustangs.
Calvert Collins-Bratton, Vice President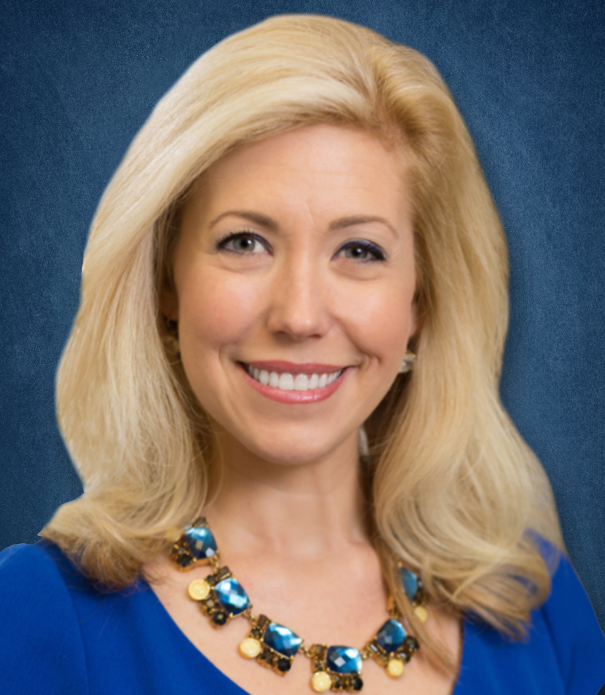 Calvert Collins-Bratton
Vice President, Strategic Events and Relationships
(214) 947-4585
Calvert Collins-Bratton is a seventh generation Texan, born and raised in Dallas. She graduated from the University of Missouri and spent a decade as a television news reporter in Omaha, Nebraska; Las Vegas; and Dallas. Prior to joining the Methodist Health System Foundation team in 2018, Calvert served as Methodist Health System's corporate manager of public relations for two and a half years. Outside of work, she enjoys volunteering and currently represents District 13 on the Dallas Park and Recreation Board, and serves as president of Safer Dallas Better Dallas. She also sits on SMU's 21st Century Council and Executive Board of the Simmons School of Education & Human Development, as well as Children at Risk's North Texas Advisory Board. Calvert and her husband live in north Dallas with their three young daughters.
Joy Duncan, Vice President
Joy Duncan
Vice President, Board Relationships and Strategic Initiatives
(214) 947-4602
John Mitchener, Vice President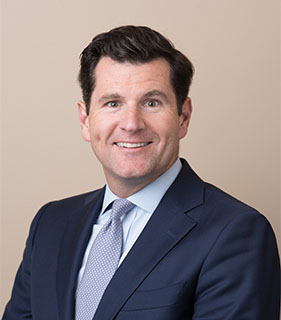 John Mitchener
Vice President, Development
(214) 947-4596
John Mitchener graduated from the University of Mississippi where he earned a Bachelor of Business Administration in marketing. Prior to joining the Methodist Health System Foundation team, he was development officer at two pediatric healthcare systems, most recently at Children's Health in Dallas and before that at Texas Children's Hospital in Houston. Prior to getting into healthcare fundraising, John served as a capital campaign consultant with Community Counseling Services Fundraising. In his free time, he enjoys spending time with his wife and their daughter, in addition to running and golfing when time allows.
Lindsey Landman, Director of Foundation Operations
Lindsey Landman
Director of Foundation Operations
(214) 947-4598
Lindsey Landman joined the Methodist Health System team in May 2019. Prior to working with the Foundation, Lindsey spent 15 years in nonprofit operations. Most recently, she served as an operations leader at the American Heart Association National Center, where she had a 10-year tenure. Her areas of proficiency are campaign reporting, analytics, database management, prospect strategy, Tableau, and gift processing. Lindsey is a lifelong Texan — born in Fort Worth, graduating from Trinity University in San Antonio, and residing in East Dallas. In her free time, she enjoys travel, baking, ceramics, and boating with her loved ones and two dogs.

Devon Smith, Director of Grant Writing & Stewardship
Devon Smith
Director of Grant Writing & Stewardship
(214) 947-4550
Devon Smith graduated from Texas Christian University with a Bachelor of Arts in writing. She is currently working toward a Master's Degree in Public Administration from the University of Texas at Arlington. Before joining Methodist Health System Foundation in 2017, she enjoyed working for several outstanding nonprofit organizations, including Children's Medical Center Foundation, Texas Ballet Theater, Fort Worth Symphony Orchestra, and Moncrief Cancer Institute. In her current role as director of grant writing and stewardship, Devon is grateful for the opportunity to share the special mission and story of Methodist Health System with generous funders and partners throughout the Dallas community. Outside the office, she and her husband love going to arts performances, watching movies, and traveling - especially when golf is involved!
Tobie Smith, Director of Development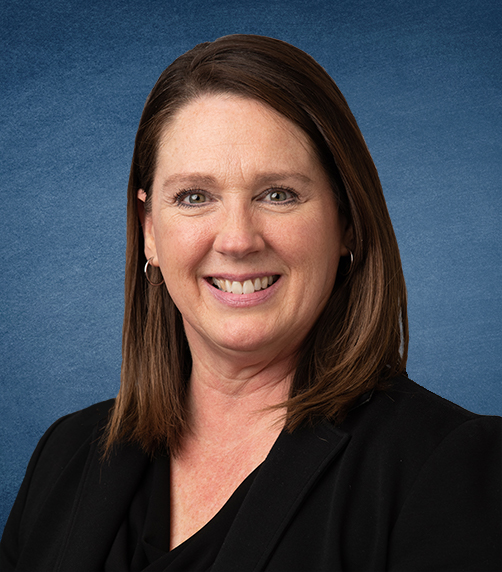 Tobie Smith
Director of Development
(214) 947-4552
Tobie Smith joined Methodist Health System Foundation with more than 25 years' experience working for organizations such as Presbyterian Healthcare Foundation (now Texas Health Resources Foundation), the Episcopal Dioceses of Dallas, and most recently as a major gifts officer with SMU, as part of its historic $1.15 billion Second Century Campaign. In her role with the Foundation, she thrives on connecting people with meaningful opportunities to support vital Methodist Health System programs and services.
A native Texan, Tobie earned both her bachelor's degree and a Master's of Arts in Design and Innovation from SMU. She and her husband live in Dallas and enjoy spending time with their three sons.
Nicole Zrake, Project and Events Coordinator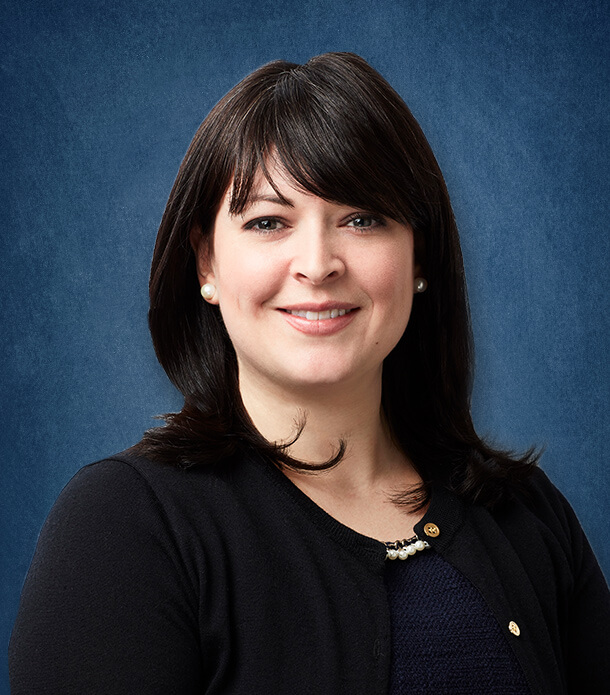 Nicole Zrake
Project and Events Coordinator
(214) 947-4551
Nicole Zrake graduated from the University of North Texas with a Bachelor of Science in international merchandising. Upon graduation she moved to Ireland, where she was a merchandising specialist for The Body Shop Co. A few years later, she returned to Texas and worked as a brand manager in the retail industry. Nicole transitioned to the nonprofit sector in 2017 when Methodist Health System Foundation hired her as project coordinator. She actively serves the community by volunteering at multiple local nonprofits, her church, and with Junior League of Dallas. Additionally, Nicole enjoys reading, the arts, traveling, and spending time with family and friends.