Access Care Anywhere
Methodist Health System has designed a concierge medicine program with you and your family in mind. It's not just any program. With Methodist Premier Wellness, you get quality-focused care and top-tier personal service. For just $200 a month per person, you can get 24/7 access to your family physician, whether you are at home or traveling the globe.
Medicine can be complicated, and getting the care you need when you need it can feel overwhelming. Trust Methodist to listen, understand, and provide you the personal care you and your family need.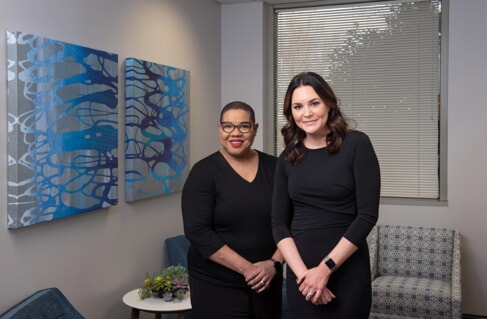 Premier Wellness' patient panel will fill quickly. To reserve your spot, please click here and register today.
Personalized Services
Premier means personalized. Premier means professional. Premier means proactive.
As a new member, you will receive a comprehensive and thorough physical exam from your Methodist Premier Wellness physician. Your doctor will discuss your health and wellness goals and help you initiate a plan to achieve those goals. Unlike traditional healthcare, Methodist Premier Wellness is centered around your total health: mind, body, and spirit.
PRIMARY CARE
Comprehensive health exams
Cancer screenings
Blood test analysis
Nutrition and exercise counseling
Supplement discounts
Immunizations
Telehealth visits
Preventive and diagnostic dermatology