30 Minute Club (30MC)
The Methodist Health System 30-Minute Club is a group of Methodist employees who voluntarily join together to freely contribute a portion of their salaries for projects supporting the welfare, purpose, and goals of Methodist, its employees, and patients. Employees donate a minimum of 30 minutes of their base salary per pay period. Join now by completing the form and emailing it to 30mc@mhd.com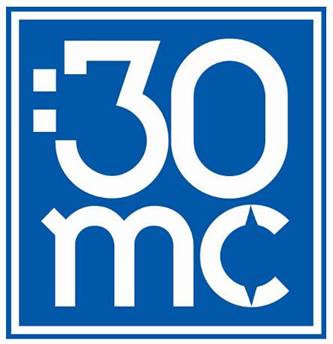 Below are the areas to choose from:
Support My Campus' Greatest Need

Methodist Charlton Medical Center
Methodist Dallas Medical Center
Methodist Mansfield Medical Center

Basic Employee Needs Fund (BEN Fund) - Supports Methodist Health System employees during a time of crisis.
United Way - The support we lend to United Way comes full circle. Not only do we support the organization, but United Way has also been a generous donor to Methodist Health System Foundation in past years. To support this organization, please complete this form.