Cancelled - Childbirth Preparation EXPRESS 1 Saturday Only Childbirth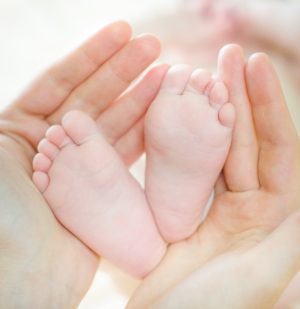 Our ultimate goal is for the mom and partner to gain confidence and knowledge to make informed decisions - while also learning skills that will help through pregnancy, birth, postpartum, and beyond! The cost includes both mom and birth partner, so only one registration is necessary for both.
Topics include:
what happens to your body during birth
relaxation and self-care techniques
role of labor support person
true vs. false labor
pain control options and coping techniques
birth options/interventions
cesarean section delivery and recovery
packing for the hospital
physical and emotional postpartum care
The class includes a tour of the maternity unit.
Contact Information: ChildbirthRichardson@mhd.com